VirusTotal Community Bot
Keep Your Server Malware Free
Inspiration
Millions of malware attacks occur every day, many of which claim unfortunate victims, stealing money, passwords, and information. When one day I was sent a virus in my discord DMs which I almost ran until it crossed my mind that I should scan it using VirusTotal, luckily I did and it saved my PC. The only thing that was not good is that I had to download the malicious file in order to upload and scan it. That's when user Deaddiamond123#5065 suggested I will use VirusTotal's API to make a bot that allows users to scan files, links, and attachments.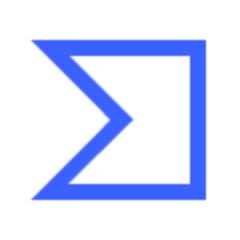 Features
Set custom prefix.
Scan attachments, files, and link for virus and other malware
Comprehensive reports.
Easy to use.